A Bridge for Independence is a locally-owned Sarasota In-Home Caregiver service. We are licensed, insured, and bonded, as well as registered with the Florida Agency for Health Care Administration.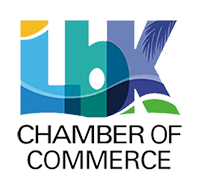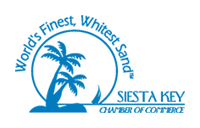 Our mission is to offer a "bridge" of in-home care services that enhance our clients' level of independence, choice, and freedom. We are committed to providing elite health care, in-home caregiving and excellence in service.
Kimberly K. Stanford, a Registered Nurse and Qualified Mental Health Professional, has owned and operated A Bridge for Independence for over 10 years.
Ms. Stanford and A Bridge for Independence provide home health care to individuals in need, whether they reside in their own homes, an assisted living facility, a nursing home or during a hospitalization. It is also the only business offering home mental care services in the area.